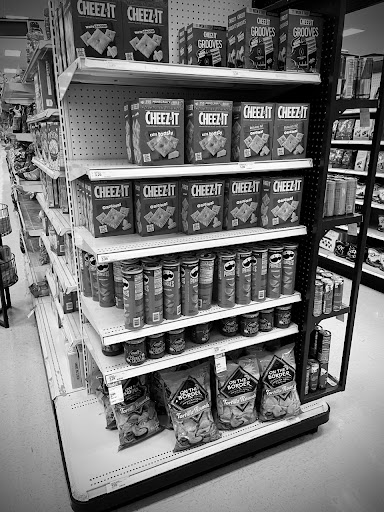 Affirmative Action for End Caps
Later this week, my June 1 episode of Startup Confidential drops. Episode 71 is a doozy where I take on the need for affirmative action for end caps. One of the final corrupt frontiers of white privilege in retail is the paid display. This is because it's not a first-come, first-serve, pay-to-play privilege. End caps aren't concert tickets.
George Floyd's tragic murder in 2020 accelerated many long-term cultural shifts in America. But, one cultural change, the uptake in retail merchandising of minority-owned businesses, has developed a bitter irony: an uptake in large chain retailers trying to increase minority supplier access to their shelves AND not much more.
In recent years, Walmart, Albertsons, and Target have announced renewed or expanded minority supplier programs. Target even has a global accelerator program with an entire website for these companies.
But are retailers doing all that they could to help founders with high potential, early-stage brands gain marketplace advantage?
Before I weigh in, let me share a story from my college days that I will use as a crude analogy. This was 1990-1994, folks. So, although I grew up in the second most white state in the U.S. – New Hampshire, I went to the most racially diverse college in America at the time – yes, that one in Western Cambridge, MA.
Wide-eyed white honkey from New Hampshire got himself a rude introduction to multiculturalism on the first day.
I had a black roommate in the first year, my bunk buddy. The guy was a high school linebacker. Not a tiny guy. So, I offered to take the top bunk since I weighed roughly 83 lbs. OK, I was joking; it was more like 55 lbs.
Want to know what my black college roommate relates to minority founders succeeding at brick retail?
And why his travails resemble loosely the absurdity of letting a bunch of inexperienced, minority founders onto retail shelves without giving them merchandising advantage?
Check out Episode 71 of Startup Confidential, live on June 1!